Established in 2005, Mumbai-based Target Media is a full-fledged Advertising and PR agency. Filled with a dedicated team of creative experts, we work inclusively and obsessively with established and emerging businesses serving at domestic and international levels, high-profile individuals and others to create integrated campaigns that help them define and achieve their strategic PR goals. Our focus is on delivering measurable results that we aim to achieve through evidence-based, idea-driven and result-oriented campaigns.

One rare skill that sets us apart is- Discipline and Courtesy, which we show to all our projects. We don't hesitate to think bold and out of the box. Going the extra mile to ensure that the brand and its product get traction and reach as many people as possible is always our USP.

Our clients hail our honesty and ethical functionality. At Target Media, there is no employee. We all are leaders here.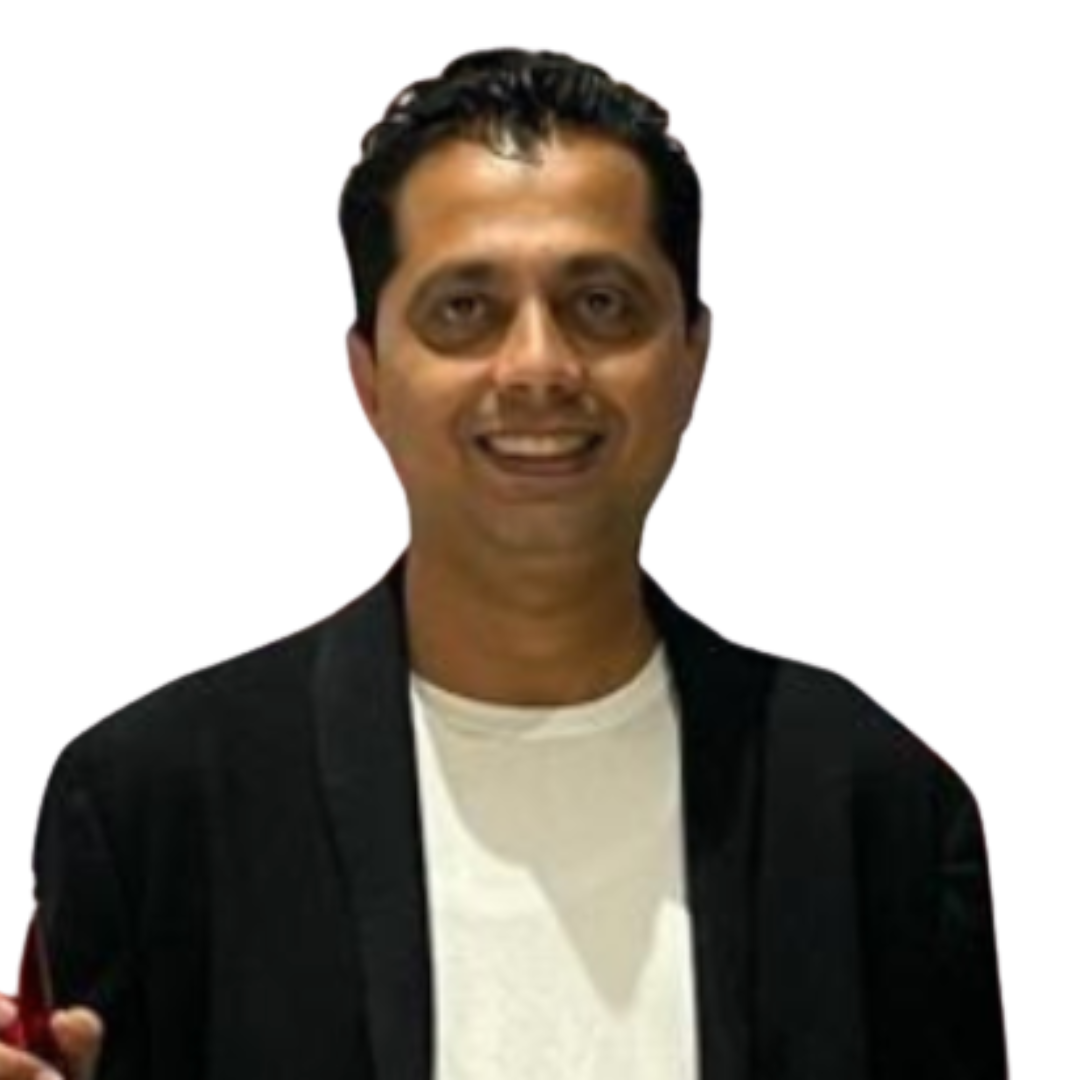 Tausif Patel (Co-Founder)​
Tausif Patel is the Co-Founder of Target Media. Popular known as a visionary young man with a proactive approach, he is a creative expert and hands-on leader. The media expert never hesitates to adopt new marketing tendencies. With 15+ years of experience in the media Industry, he knows how to give life to advertising. He reviews all the assignments and ensures that projects perfectly align with his client's business. The man enjoys his job and does it with passion.
Tausif Patel has been bestowed with a Certificate of Appreciation for his remarkable role as a Trendsetter during the Mumbai Trendsetter 2020 awards event held by The Times Group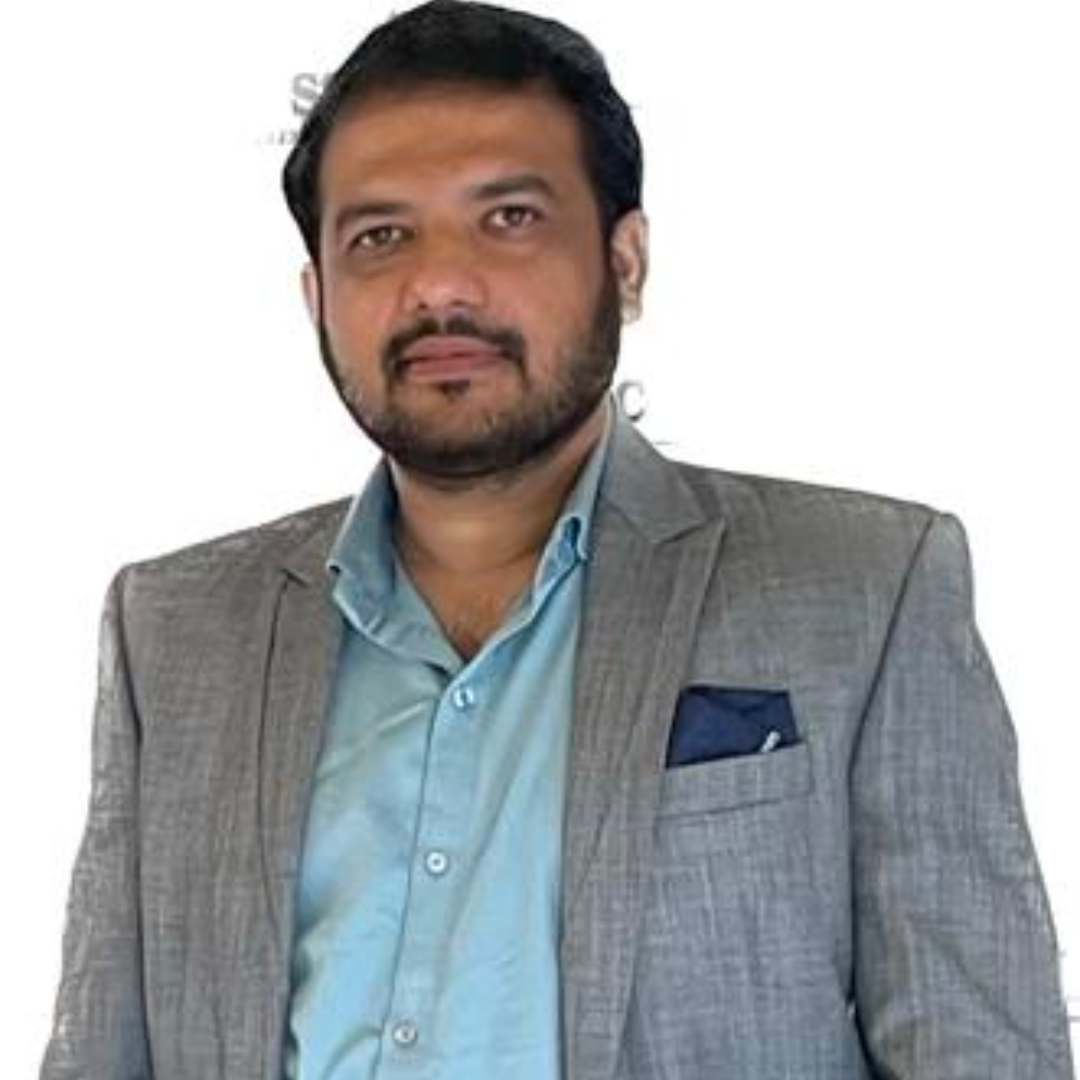 Sunil Pandey (Co-Founder)
Sunil Pandey is the Co-Founder at Target Media and a pro in client management. His experience in marketing and relationship networks helped in the company's expansion. In addition, his outstanding creative expertise has earned the agency numerous high-profile clients from all sectors. With a decade-long experience in the industry, he prides himself on being a great communicator among his clients. He lays out plans after conducting extensive research on current market trends, the target customers' choices, and other relevant information.